The Gene Pool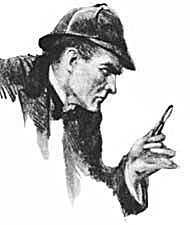 Deze groep is officieel gaan sluimeren. Zo gaat dat.
Als je deze groep wilt laten herleven, of een nieuwe groep maken over het zelfde onderwerp ga naar deze pagina.
This is a meeting place for all those researching the people and places that make up the history of their family.
This is a feature balloon